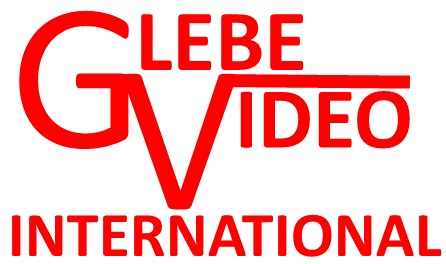 Glebe Video International
Your friendly, knowledgeable rental source for over 18,000 international and Hollywood films on DVD and VHS.

Regular Store Hours:
  Monday  CLOSED
  Tuesday 11-6pm
Wednesday 11-6pm
 Thursday 11-6pm
   Friday 11-6pm
 Saturday 11-5pm
   Sunday CLOSED


SALE!
Most American TV series are FOR SALE. Call the store at 613-600-9143.
Also, a copy of the films in the catalogue marked with *** are FOR SALE (in-store purchase only) - most films range in price from $2.99 to $4.99.
The list of available films will be greatly expanded. Customers may wish to telephone (613-600-9143) to confirm that a copy remains available.
---
Copyright © 2017-2022 Glebe Video International - All rights reserved.